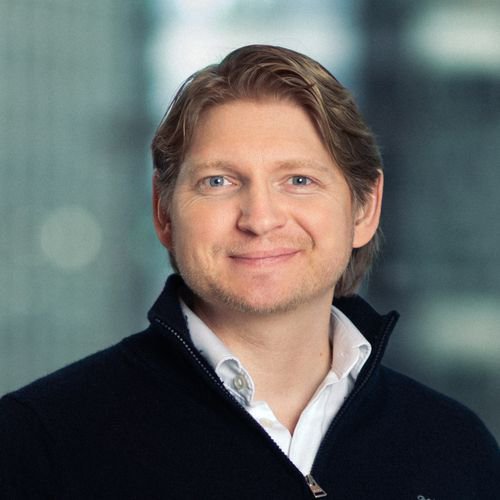 Evgeny Likhoded
Chief Executive Officer (CEO) & Founder at Clausematch, President at Corlytics
Having worked in the legal & compliance profession in financial services and energy, Evgeny sought to improve the current ways of how companies can understand and meet their compliance obligations and ensure that compliance is embedded into their business.
Anna Antimiichuk
Global Head of Communications and Product Marketing
Anna previously worked for various B2B tech businesses and has 7+ years of experience in PR and product marketing specifically in FinTech and RegTech, within compliance & risk. Anna has spoken at industry conferences, webinars and podcasts for organizations, including Innovate Finance. She's on the Innovate Finance Women in FinTech Powerlist and holds a PhD degree in Political Science.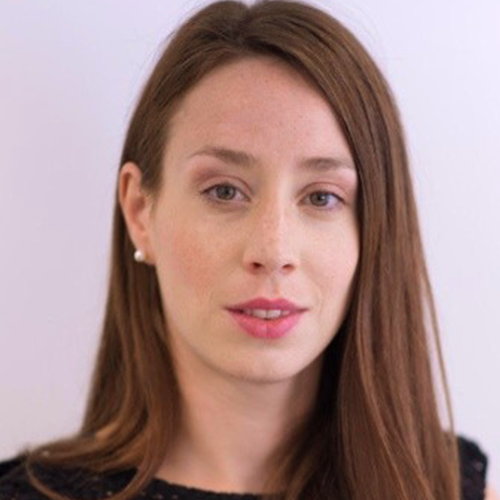 Eugenie Casier
Director of Governance, Risk, and Compliance
Eugenie has extensive experience in compliance, bringing FCA-regulated firms into the European market. She is a Money 20/20 RiseUp alumni and is a frequent speaker at various industry events focusing on regulation and compliance challenges.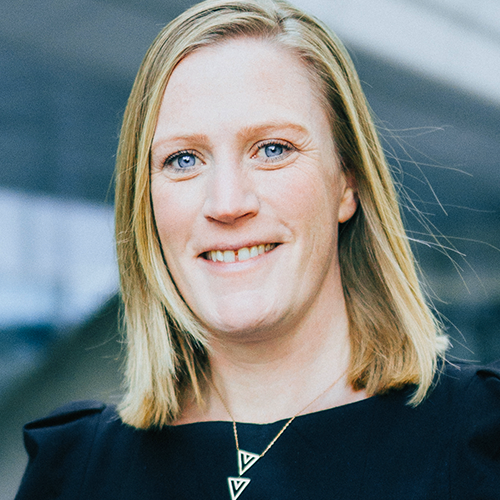 Emma Kempton
Global Head of Customer Success
Working with clients every step of their journey with Clausematch, Emma serves as the first point of contact at Clausematch to help businesses reach their technological goals. Prior to joining Clausematch, Emma worked at Thomson Reuters as Manager of Client Loyalty for EMEA.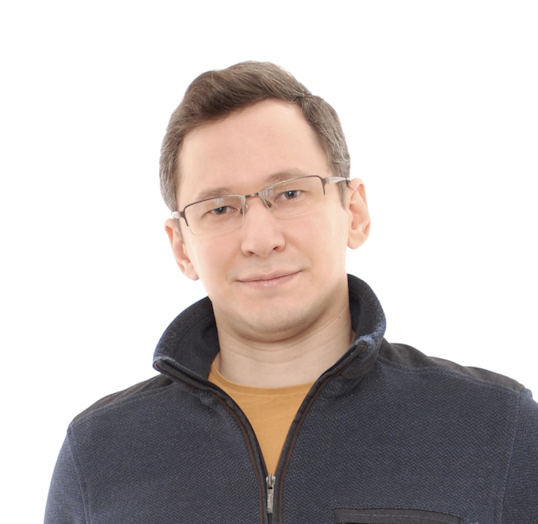 Vladimir Ershov
Head of Data Science and Machine Learning

Vladimir is a seasoned professional with more than 12 years of IT and data science experience. Before joining Clausematch as the Data Science and Machine Learning Lead, Vladimir worked in California for organisations like Apple and Grid Dynamics. He currently oversees all DSML projects in the company working on internal and external POCs that are actively developing new AI features for clients, including global banks and regulators.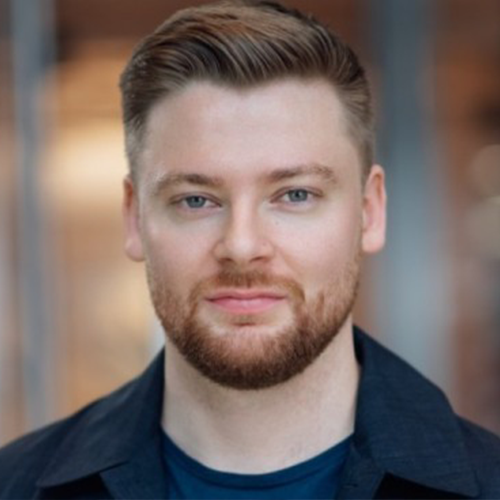 Freddie Frith
Head of EMEA and
APAC Sales
He has extensive experience working in sales, serving on Clausematch's commercial team for three years. Freddie has had great success with insurance and other industries and has engaged in numerous speaking engagements. Prior to Clausematch, Freddie worked at Silverfin, L'Oreal, and Ogilvy.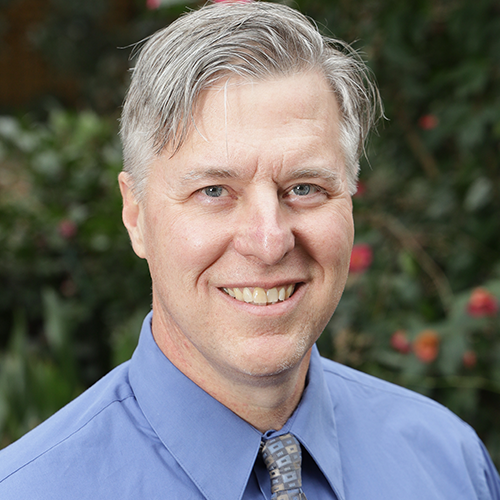 Chad Schaefer
Head of Professional Services
Chad has 20+ years of direct software implementation experience working for several companies in the GRC/IRM space across financial services, insurance, healthcare, manufacturing, and other industries.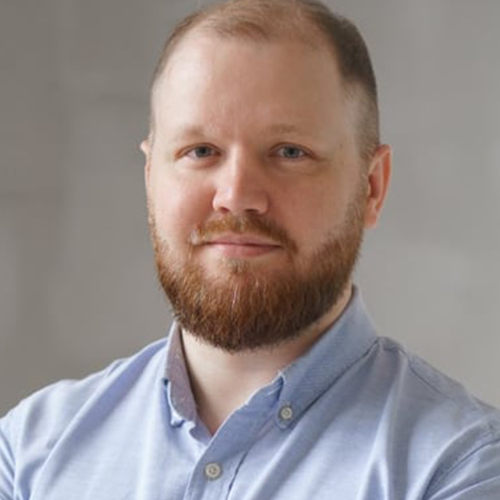 Yan Schtefanets
Vice President
of Product
Yan began at Clausematch in 2016 as the company was navigating the first few years of business. He has helped develop the platform and deliver its quality assurance goals, both on the front-end and back-end. Now, Yan leads a team of product managers and developers as they continue to tweak and build new iterations of Clausematch.
Press kit
Fact Sheet, Company journey, Platform images, Experts, Media contacts, Brand Guidelines
Press Kit
Fact Sheet, Company journey, Platform images, Experts, Media contacts
Brand Assets
Company Logotype, Typography styles, Color palette, Brand Guidelines
Platform images
Policy Management, Policy Portal and Compliance Assessments modules